We had a contest about a movie database software called Extreme Movie Manager. Time to announce the winner; sorry for the delay !
Extreme Movie Manager is one of the most advanced movie collection software available. It can make a database of your movie collection and TV shows by reading information from the files on your hard disk or USB. You can also add DVD titles into the database manually.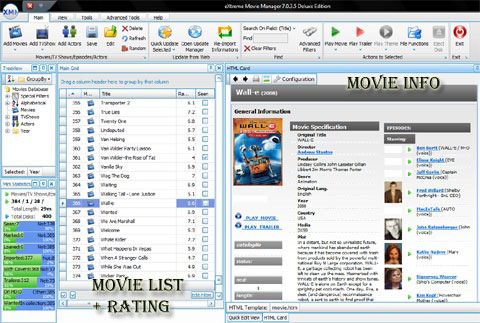 The winner was chosen by using random.org and the number of comments. The winning comment is shown below.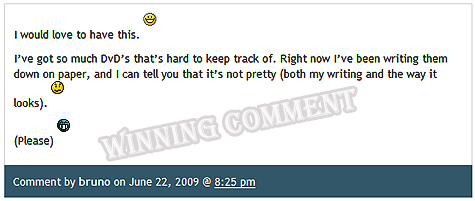 The winner has been notified of the same and will receive his license upon replying to the email. Congratz !
I have been using Extreme Movie Manager to organize my personal movie collection, really love the software and would recommend it to anyone who has huge collections. Find movies based on rating, read the plot, launch the movie; all made easy.