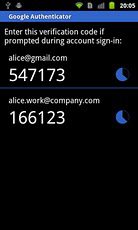 Our post on how to get back hijacked email accounts has many people asking how to protect their email account. Since our Gmail accounts contain important and confidential information, protecting it is very important. What can we do to prevent someone from taking control of our gmail account. Google automatically uses https on the login page making it secure but if someone knows our password they can easily change it and the security questions. It takes a lot of effort and time to get the account back.
Games like World of Warcraft have been using mobile authenticators to prevent account theft. Google also has a similar application for mobile phone users. The app can be downloaded from Android Market or iTunes store.
Once you install the application on your phone, its time to setup the Gmail account to use a 2 step verification process for login. Now when you need to login to your account you need to enter the username and password. Then your will reach a page which asks for the verification code as shown below. Since you need the mobile app to get the code, it makes it extremely hard for people to hijack your gmail account.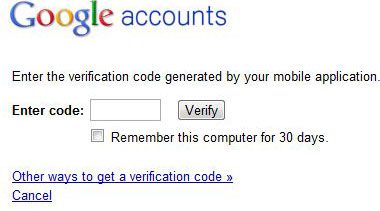 You need to setup the 2 step verification process before it will start asking you for the verification code. The video below has a good detailed guide on how to do this.

Enabling the 2 step verification increases your Gmail accounts security a lot. To make it even more secure, go to gmail settings and under the browser connection, enable the always use https option.
Read our other posts about Gmail to increase security and functionality of your Google account.