You are excited and ready to start playing Witcher 3 and when you start there are errors for missing DLL files. Dont worry this is very easy to fix.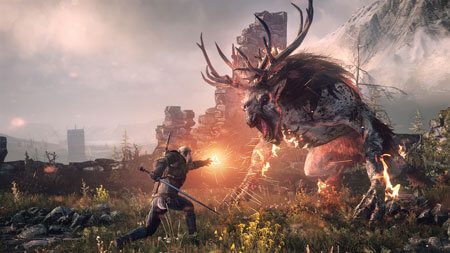 Games require all the correct Directx DLL files to be installed to play them. Since we have a file missing, the first step is to download Directx.
Download Directx End User Runtime directly from Microsoft's website. Click no thanks for any offers shown and wait for the small download to complete.
Run the downloaded exe file, accept the agreement and click next. Uncheck install Bing Bar (or other) offer you might see and click Next.
The installer will download the necessary files, if any other dll's were missing those would be downloaded as well.
Run The Witcher 3 Wild Hunt, MSCR110.dll error should be fixed.
We also recommend that you update the graphics drivers for your video card as it can enable a solid boost in FPS. 3GB or more RAM is required by the game to run smoothly.
You can also download MSVCR110.dll if you wish to manually fix it from the following link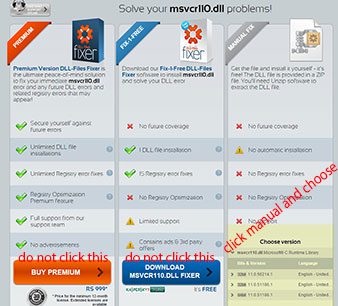 Please ensure you click the manual download and choose the correct file (32 bit or 64 bit depending on your OS)
If you know any other tips, leave a comment and share it with us.