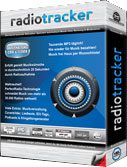 Radiotracker is a software for listening to and recording from thousands of radio stations from all around the world. Due to the music studio's agreements for Internet radio, recording them is legal but this is applicable for personal use only.
You can choose from 80 different genres, thousands of artists and millions of songs. It can search from thousands of radio stations according to the users choice and can record from them with music store quality. Almost all the radio stations available on the internet are constantly added to Radiotracker.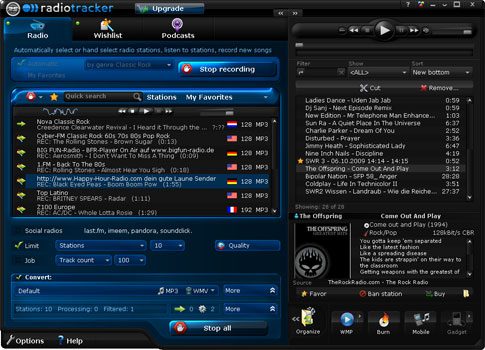 The software also allows you to download podcasts, play music and burn the downloaded songs into an MP3 disc.
The software actually costs 29€, but we have found a way to get it to you for free. You can get the premium version though a tie up that was done with computerbild.de. Go to the download page given at the end of this post and click the link shown below to download it (since it is in German).