I have been using VLC Media Player for a long time now, while searching for freeware for my laptop, I came upon GOMPlayer.

GOMPlayer is a free media player that comes with its own set of audio and video codecs. The player looks really sleek, and has many useful features that other players don't have such as bookmarks and speeding up audio. In VLC when you speed up the video, the audio is muted, while GOMplayer speeds up the audio when the video speed it set higher.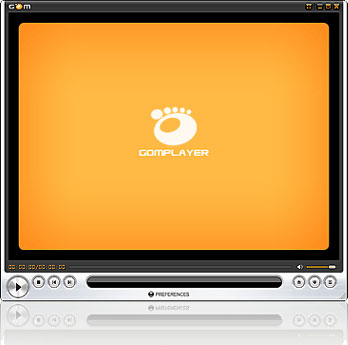 GOM player has a unique setting which allows it to render videos in a higher quality than normally. It's not a huge improvement in quality, but the difference is noticeable.
They also claim to have a patented technology which allows you to play broken or incomplete files (such as while downloading).
I love to use the arrow keys to forward or reverse a video and GOMplayer has this feature too. Definately worth a look if you watch a lot of videos. This is a good freeware alternative for softwares like PowerDVD.
Download here