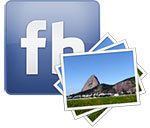 We have talked about many Facebook Desktop applications that can be used to access your feed, wall and photos. There was even a desktop chat client for Facebook. The software that we mentioned before could upload photos but at times was unreliable with various errors. I love uploading multiple photos or folder at a go and needed an application that could do this reliably and fast.
Bloom is a desktop application that can be used to upload photos and videos to Facebook. It allows you to organize photos by uploading to existing albums or creating new ones.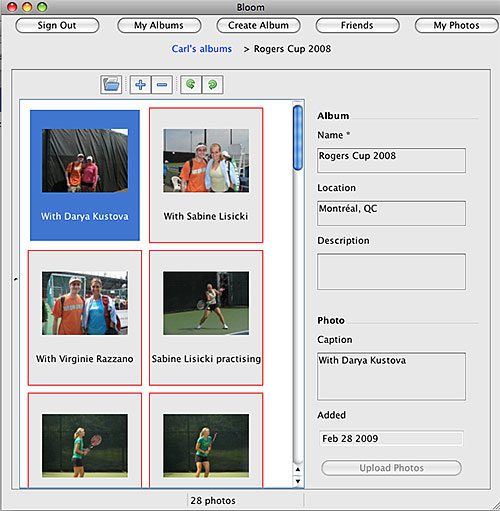 Bloom also features downloading capabilities, like the previously mentioned facebook album downloader. It allows you to download entire albums or specific photos. You can also view photos that were uploaded by friends.
Pictures taken using digital cameras contain EXIF meta data that show a range of information like the camera & settings used. Bloom allows you to upload the pictures without loosing this data. It can also upload pictures using proxy servers.