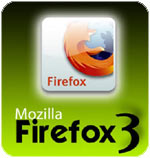 Firefox 3 is available for download on Mozilla's ftp server though the official website and the world record pages have not yet been updated to the new version.
So if you dont want to wait for the official page to reflect the change, get your copy from their ftp server now.
ftp://ftp.mozilla.org/pub/firefox/releases/3.0/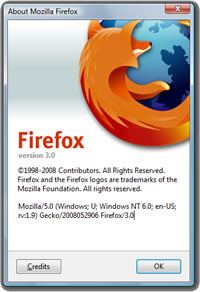 I installed it and it looks fine, though the initial page that opens links to the RC3.
Source : ghacks