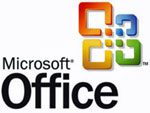 Microsoft has released a technical preview of Office 2010. We have applied for a technical preview as well, still waiting to get our copy.
Features of Microsoft Office 2010
Web Applications – Office will work inside browsers, which will be powered by Silverlight technology from Microsoft.
Image and Video Editing – Word and Powerpoint will have inbuilt image and video editor
Paste Preview – See how the document will look before pasting from the clipboard
New File Menu – Office 2010 takes the ribbon menu in 2007 further with more improvements
Stronger Security Options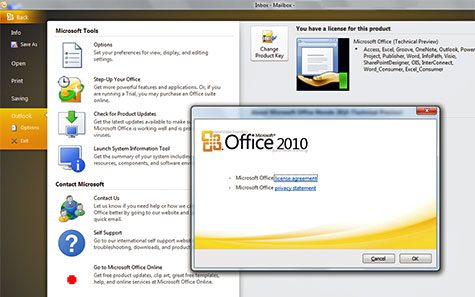 For more info on the features, be sure to read The 5 Most Intriguing Features and 10 Reasons You'll Love Office 2010.
Also read / see the Screenshot tour of Microsoft Office 2010 over at Techie-Buzz.
To get a chance to test drive Microsoft Office 2010 register for the technical preview.